Rorke's drift art and craft shop
Art and craft production (unique pieces, one of a kind) made by Rorke's Drifts artists and craftsmen in the highest possible technical quality.
Ceramic pieces, sculptures, pots, vases, plates, bowls, cups.
Screen printed cotton fabric and T-shirts.
Textile products made from our hand printed fabric; bags, cushions etc
Hand woven rugs with different designs made from our hand-spun and dyed Karakul Wool. The wool comes from Namibia.
Tapestries with narrative pictures of Zulu and Biblical cultural themes, storytelling and scenes from today's everyday life.
Beadwork/jewellery/ inspired from the African tradition.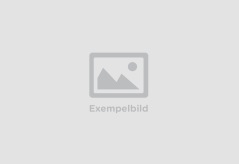 Pieces in the shop right now
If you are intrested in purchasing something, please contact info.rorkesdriftart@gmail.com for more information about price and shipment.